Our vision
Acazia Software Company (ASC) will actively participate in creating a positive future for out clients. To be a partner, not just a provider and unblock business potential through technology and talent.
We will fulfil our obligation of building a better, stronger company for future generations, growing the Acazia brand, developing our people, helping improve communities and meeting our commitment to stakeholders.
Our ambition is to build a technology company that positively affects people's lives.
Our approach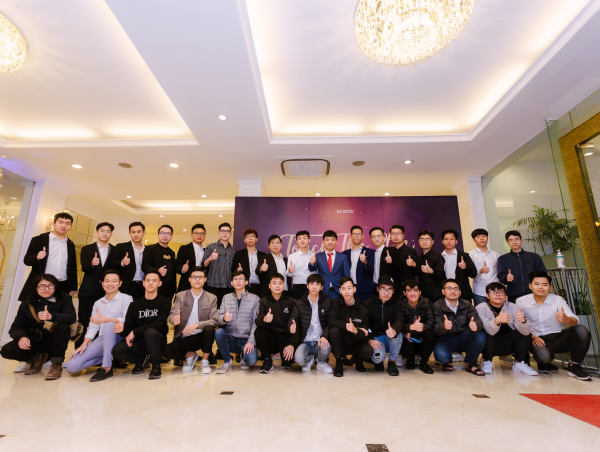 We don't just build it for you. We build it with you.
When it comes to our clients, consider ourselves an extension of your team, aligning ourselves with your business mission, values, culture and processes. Transparency and communication are key to the success of long-term, productive partnerships - so we always build trusting relationships where questions and issues are addressed openly and directly.
Our history
Agile then and more so now
ASC's vision to create a company driven to provide an exceptional, unrivalled level of service means we set out to hire the best brightest minds in the industry.
We opened our first development center in Hanoi and have grown organically to become the large technology solutions company in Vietnam.

Our team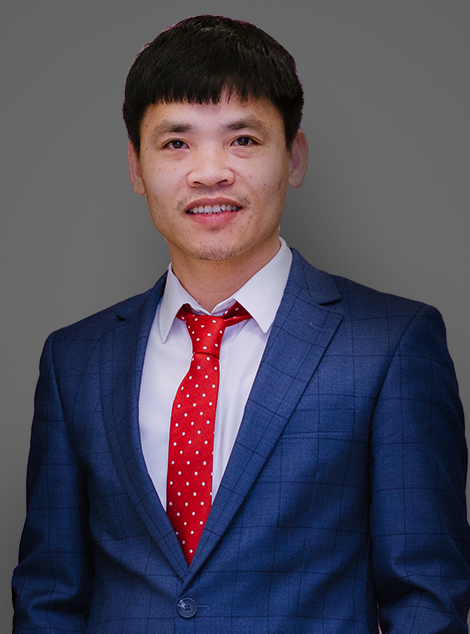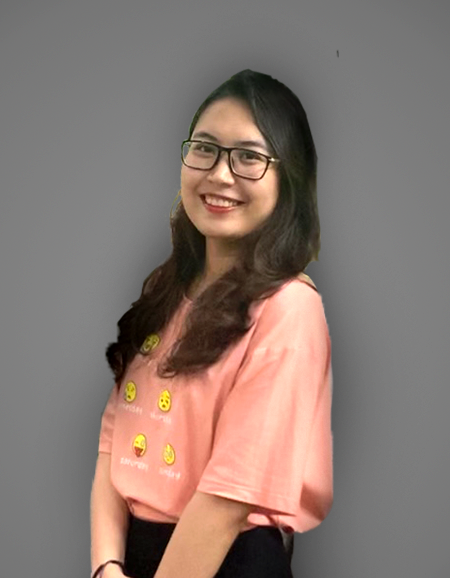 Trang Vu
Back Office Manager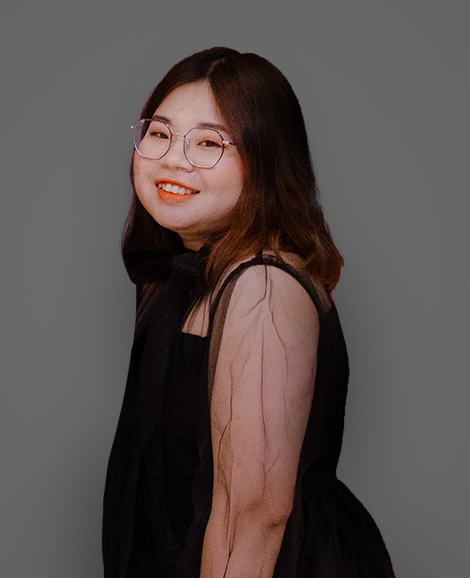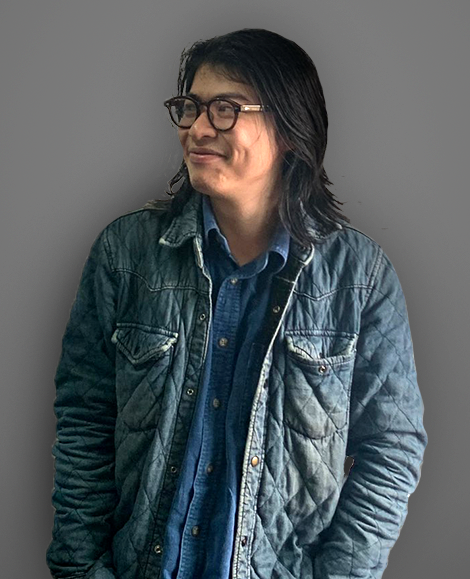 Phu Nguyen
Delivery Manager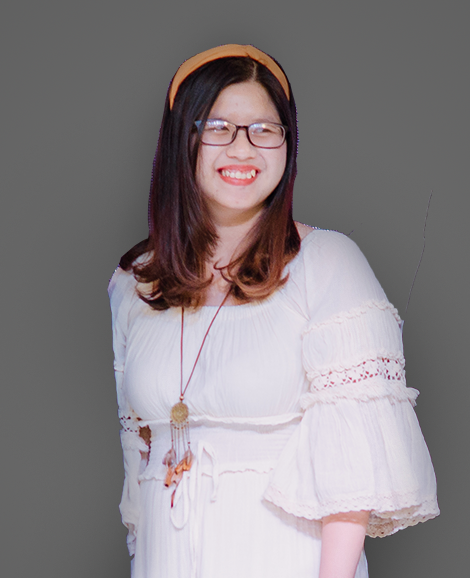 Van Dang
Project Manager / QC Leader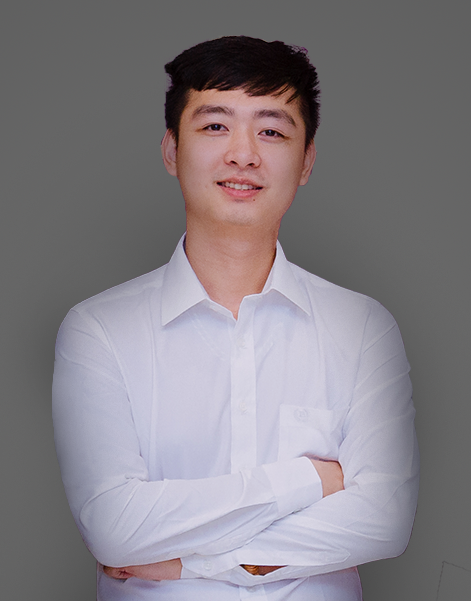 Quang Tran
Mobile Technical Leader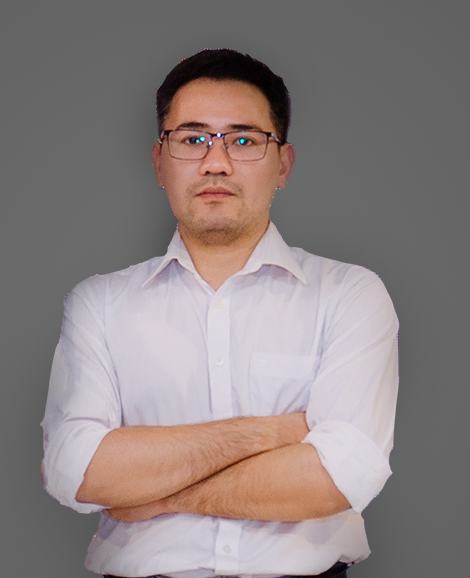 Hiep Hoang
Backend Technical Leader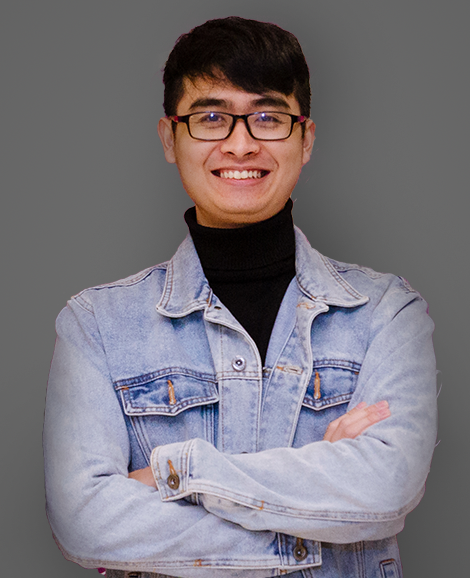 Thanh Nguyen
Backend Technical Leader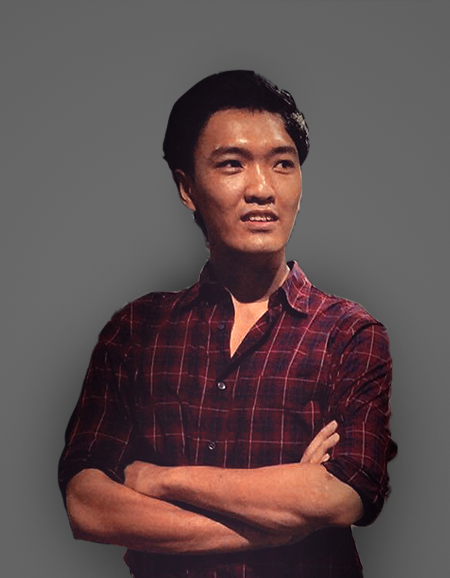 Truong Pham
Frontend Technical Leader
Behind every great app is a great team
Powerful ownership
We don't blindly follow the requirements. From top to bottom, we have a direct impact on the project's direction.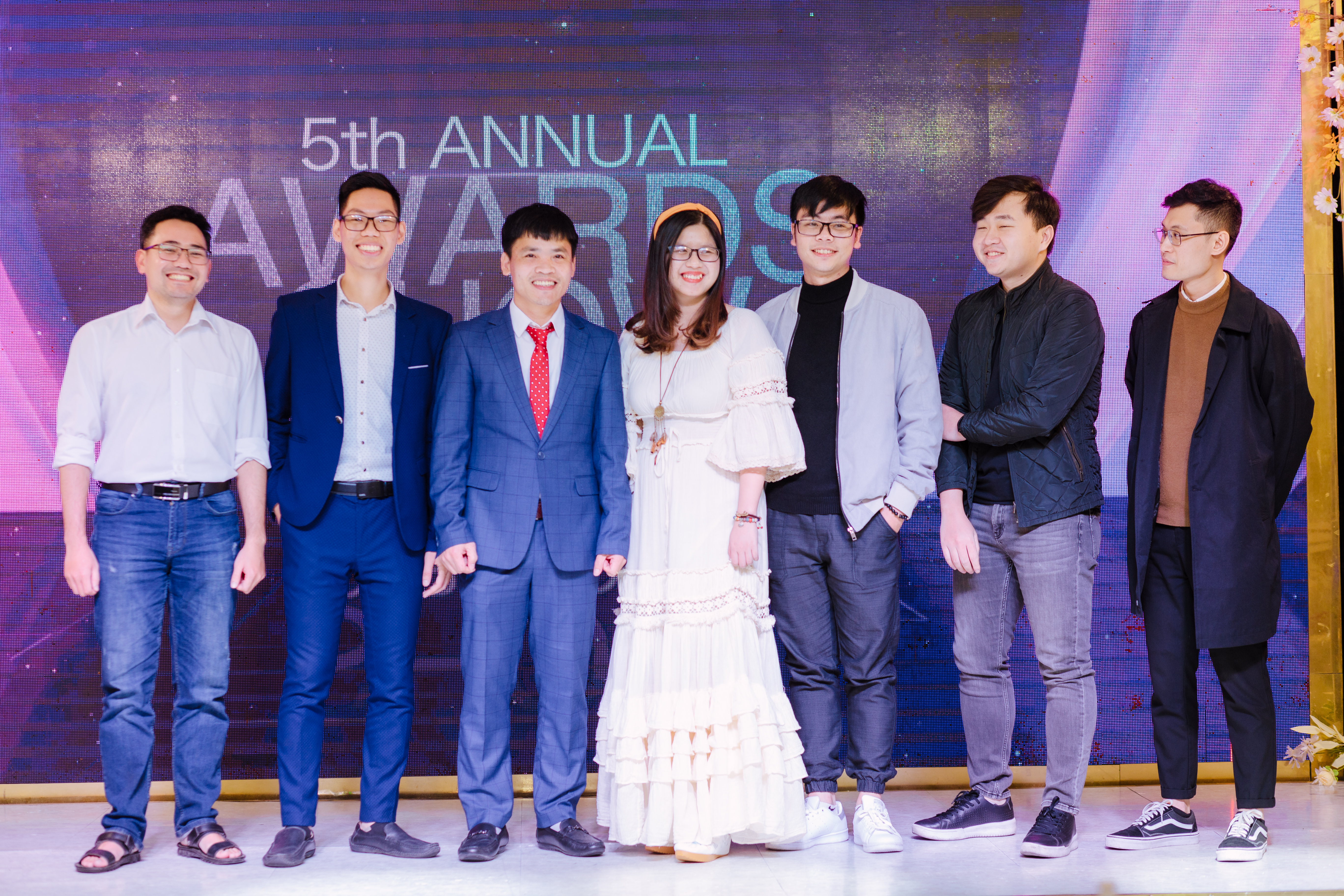 Consultancy attitude
We are engaged in the full business process. Our goal is to solve real problems through excellent communication.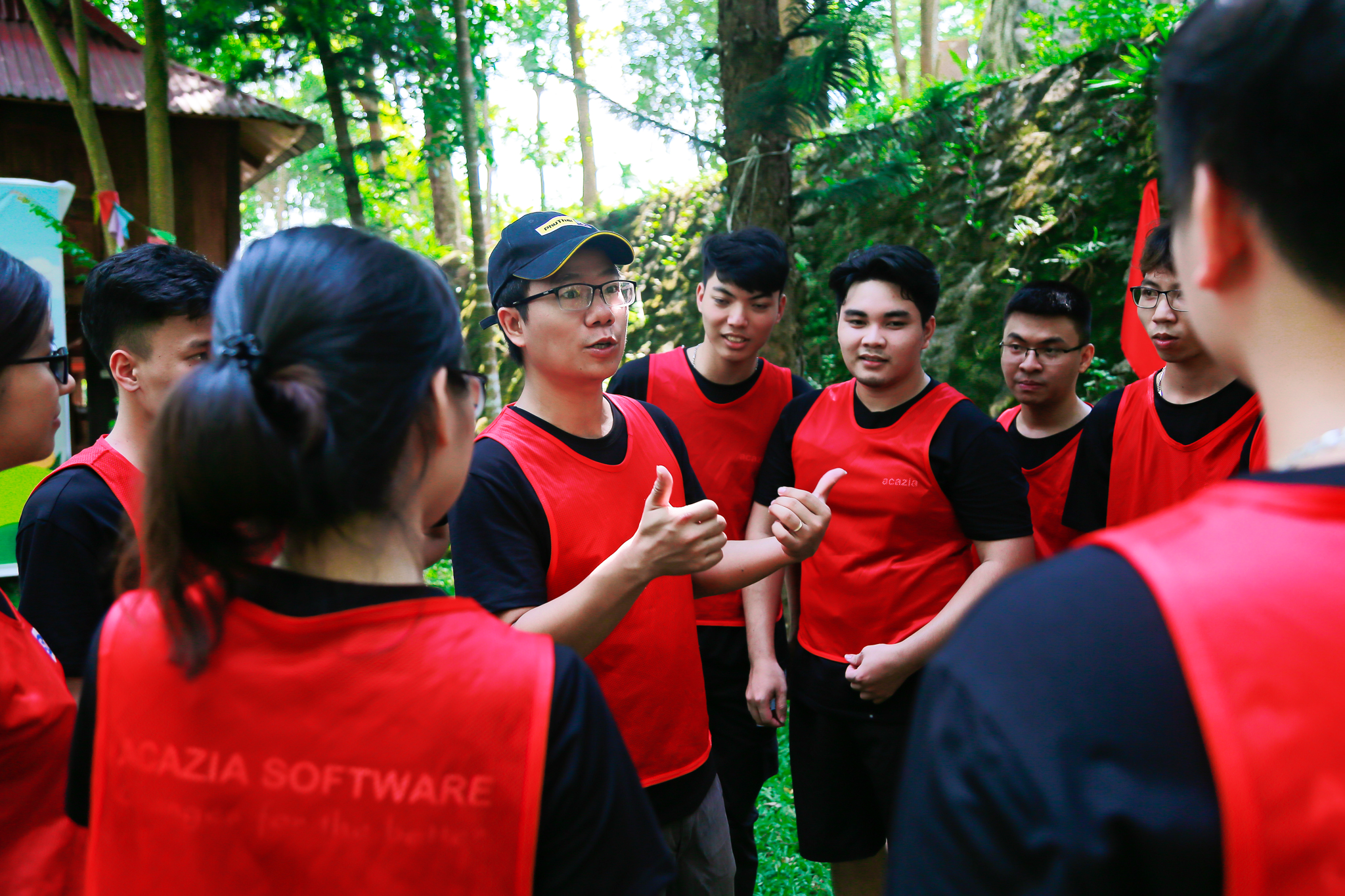 Outcome-oriented
We build adaptable digital products, not raw features. Our focus is on making your business succeed in the long term.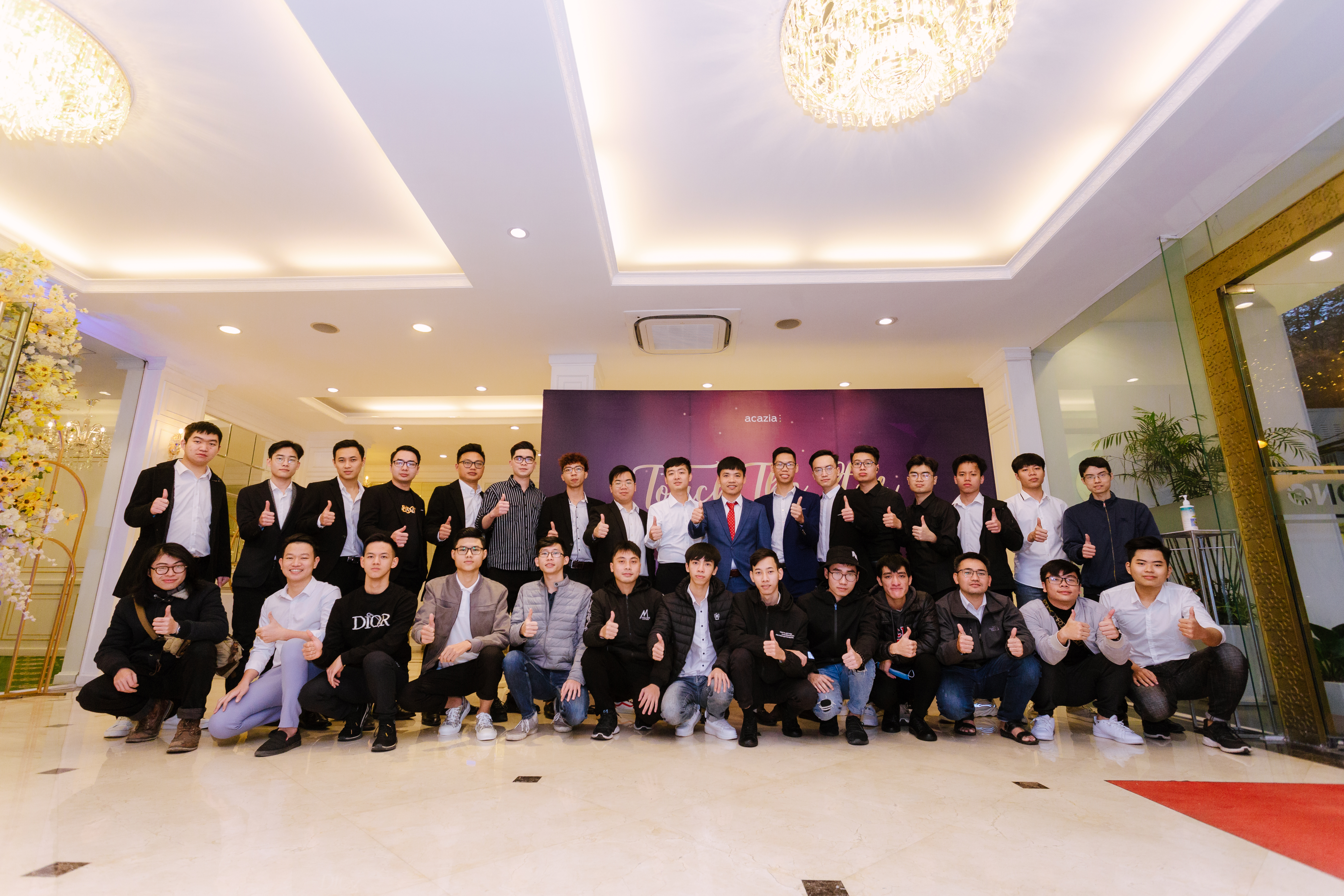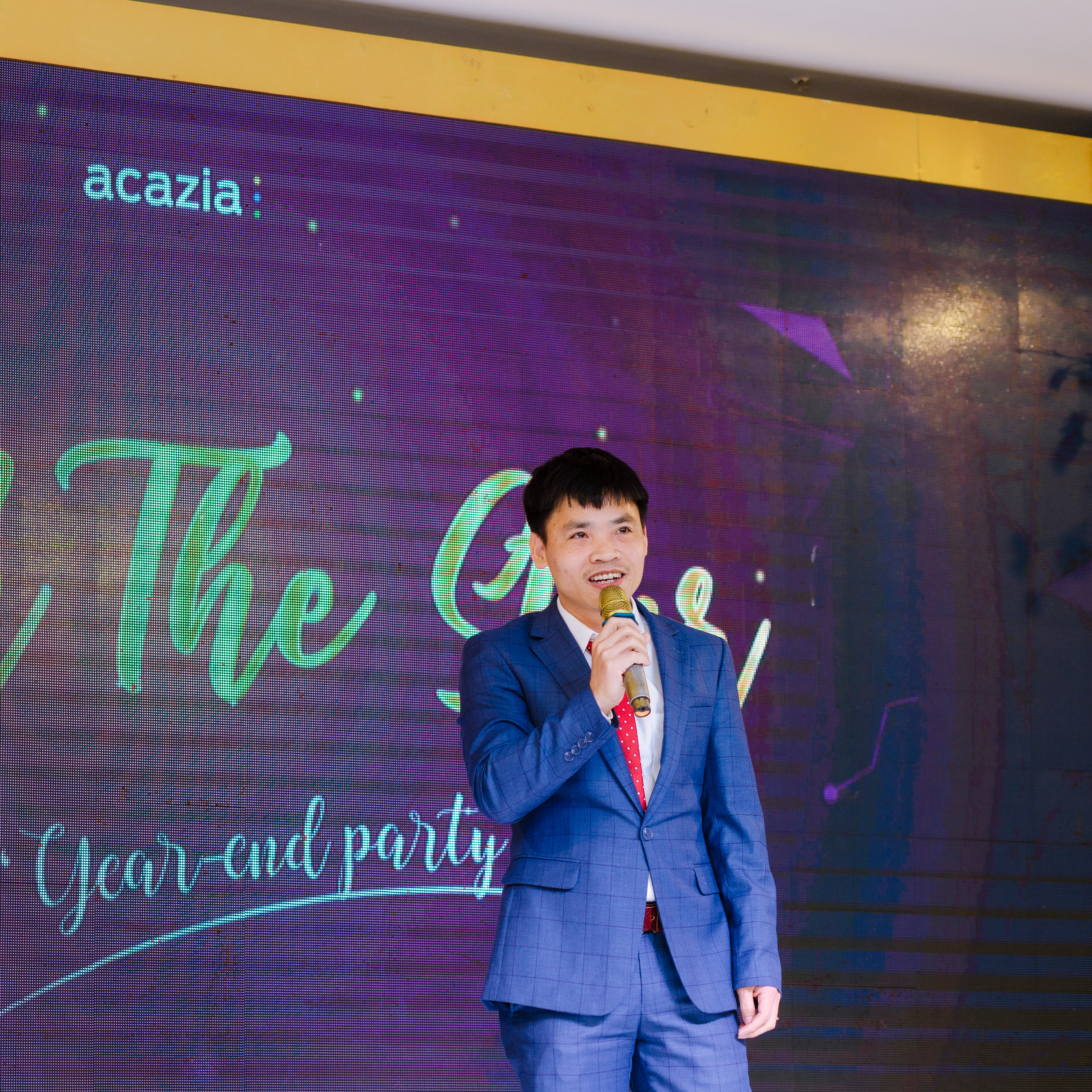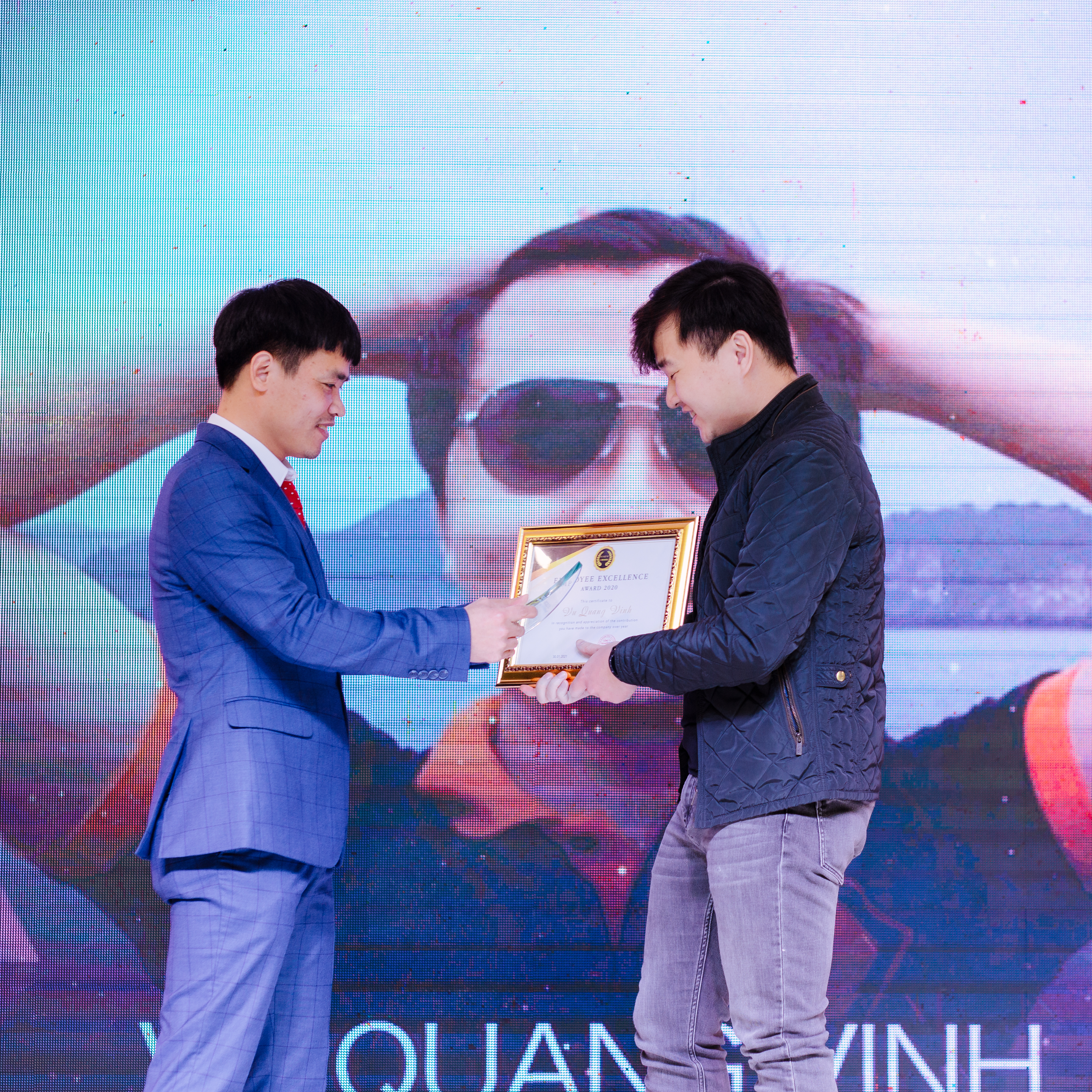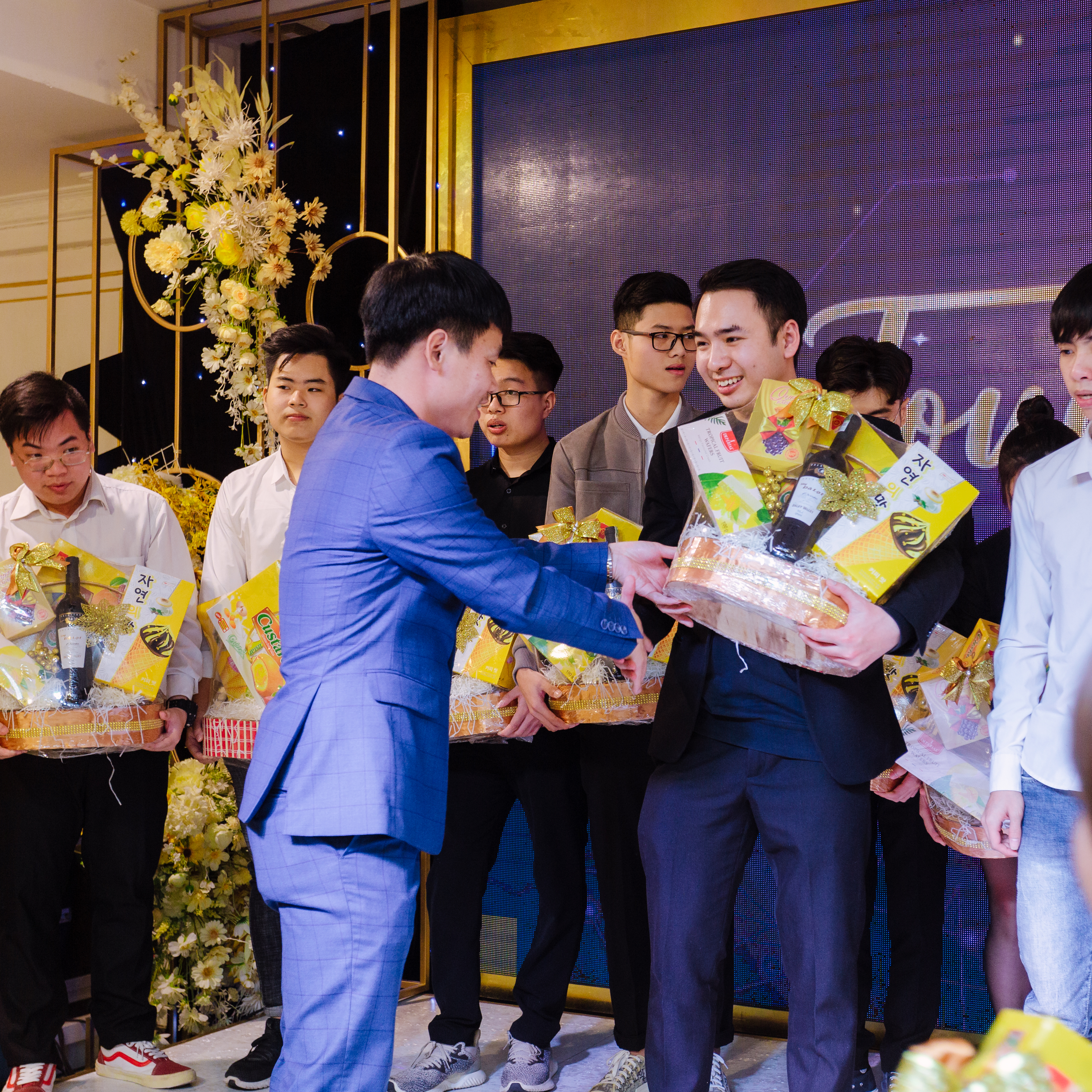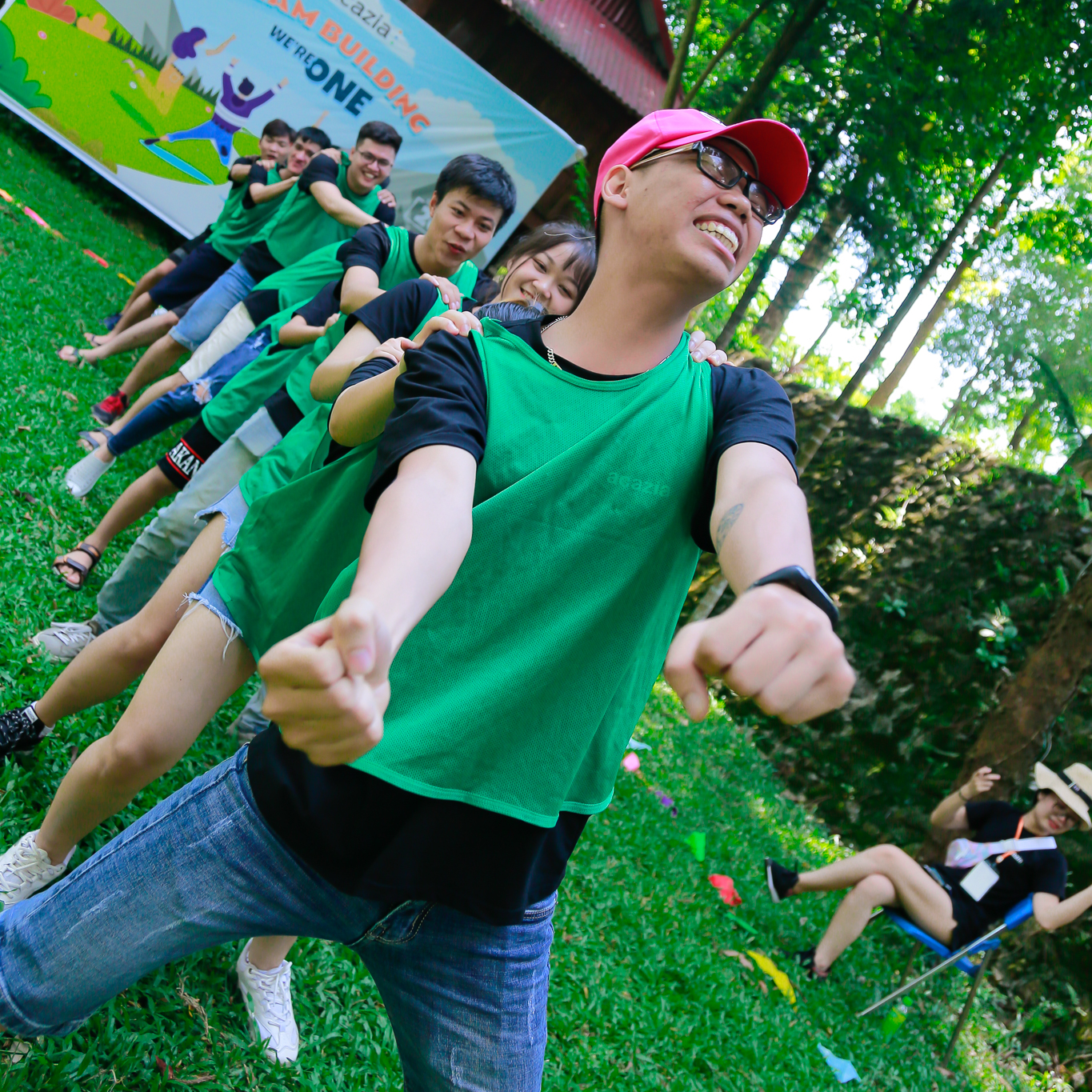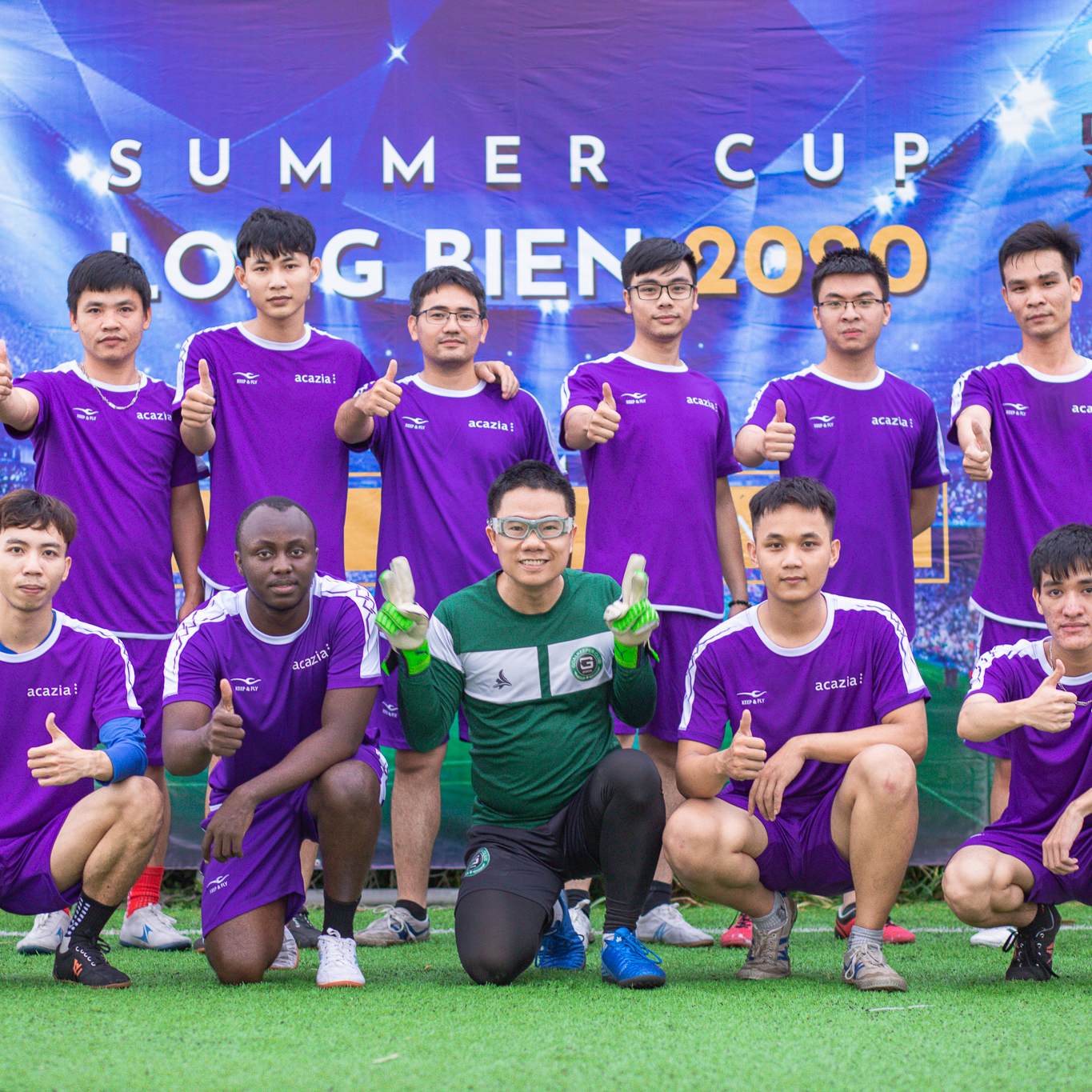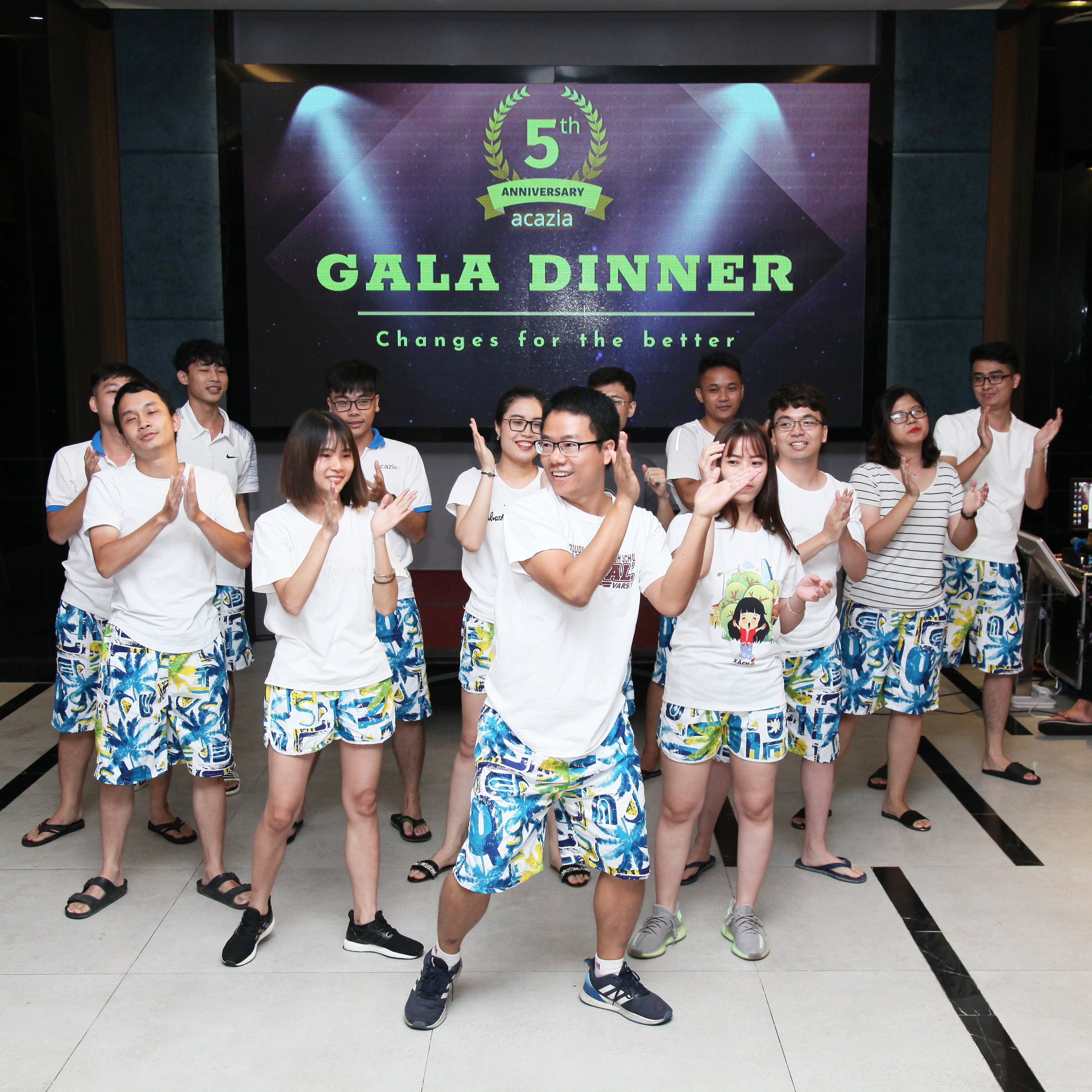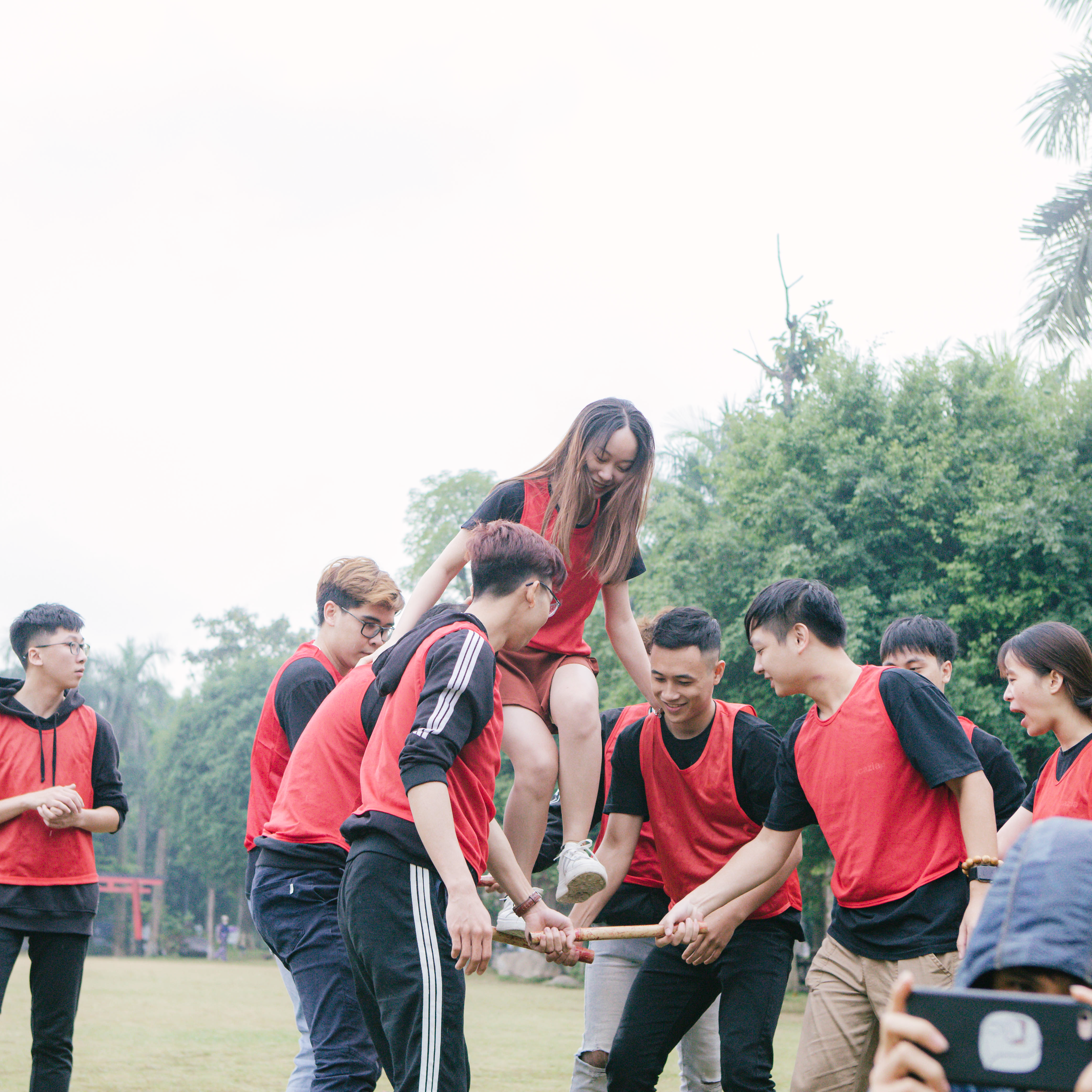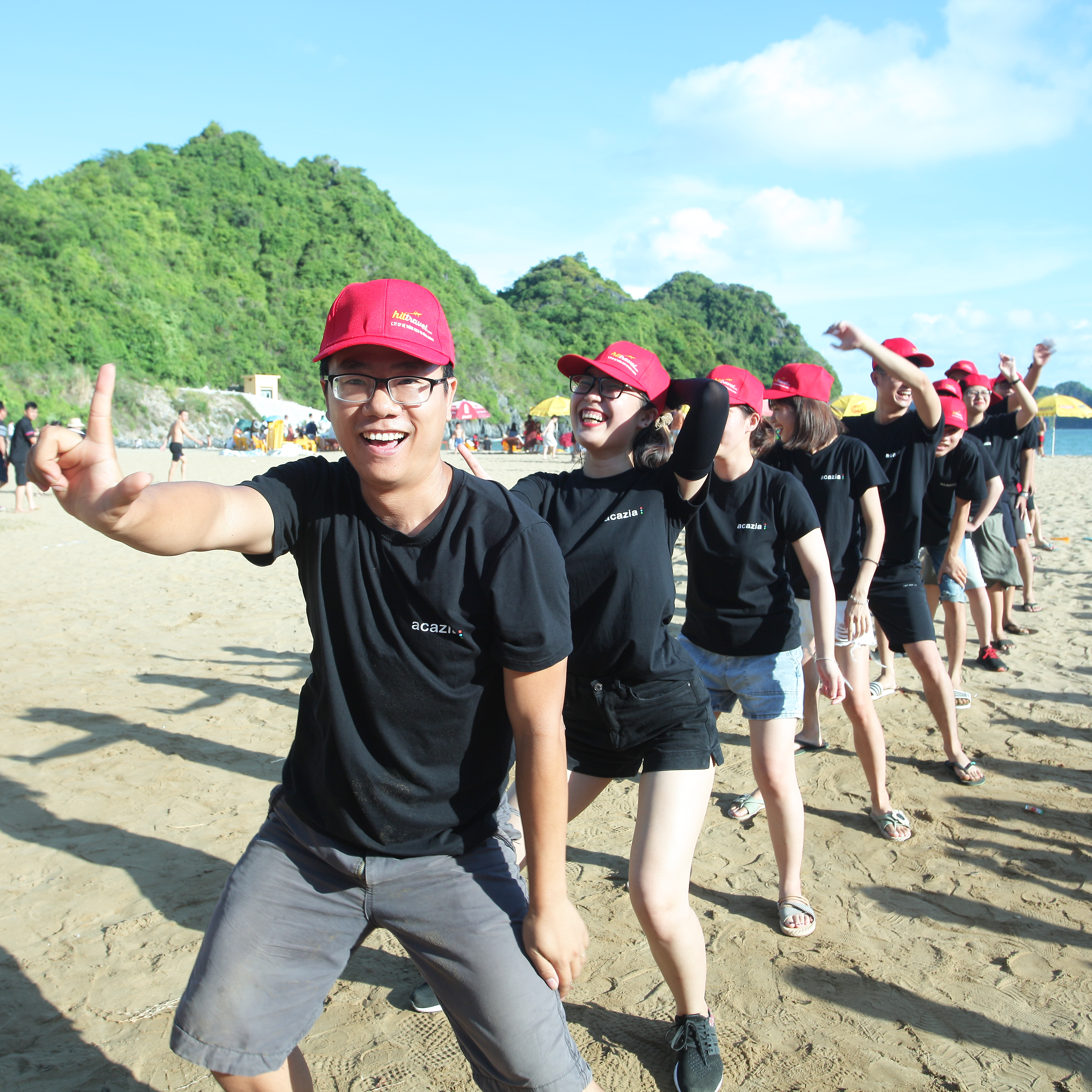 Looking for a reliable software development partner?
Find out how we can help you